A lot of users are updating their iOS to the newly released iOS 12 . Unfortunately, some users are not happy with its performance and encountered some bugs like iOS 12/12.3 notifications not working issue. If so, you can take below solutions to liberate your iPhone from this terrible situation.
Solution 1: Turn off Do Not Disturb
If you are not getting notifications on iPhone, then first you should check if the "Do Not Disturb" option is turned on. As long as this option is activated, you will not receive any sort of notifications on your iPhone. So,
1.First of all look for the half-moon shaped icon on your status bar.
2.If that icon is visible on the status bar then the "Do Not Disturb" option is activated on your iPhone.
3.Now, go to Settings and turn off "Do Not Disturb".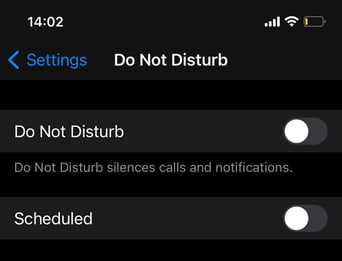 You will start receiving notifications again and this is the first solution you should try. If this doesn't help, go to the next step.
Solution 2: Allow Notifications for Apps
If after upgrading to a new iOS 12 , you are having trouble receiving notifications; you should go to the Settings of your iPhone, check and troubleshoot the Notifications menu. This should be your second option and this is how you can do it:
1.Go to Settings.
2.Navigate to Notifications.
3.Turn on the "Allow Notification" option, if it is not already turned on.
Now, if you are not getting any notification for a specific app, then,
1.Go to Settings
2.Tap on that specific app, like messages or mail.
3.Now, enable alerts and banners, so that notifications will show up on the lock screen.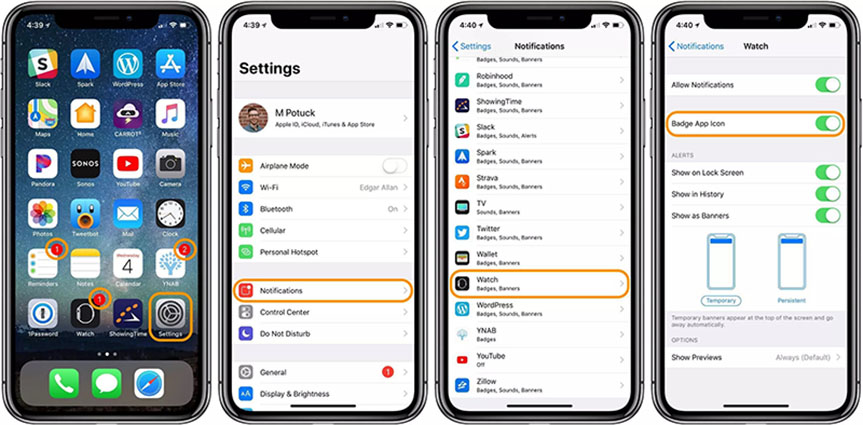 Solution 3: Force Restart your iPhone/iPad
If you are faced with iOS 12 no notifications on lock screen problem, then you should look for some common solutions before you take the phone to the nearest service center. You can simply restart your iPhone or iPad and find out if the problem gets solved by itself or if you need to figure out something else. The force-restart process varies from models to models, and they are mentioned below:
Force Restart for iPhone 8 and X:
1.Tap and hold the Sleep button and the Volume Down button at the same time.
2.A few moments later the Slider will show up.
3.Slide it from left to right to shut down the iPhone.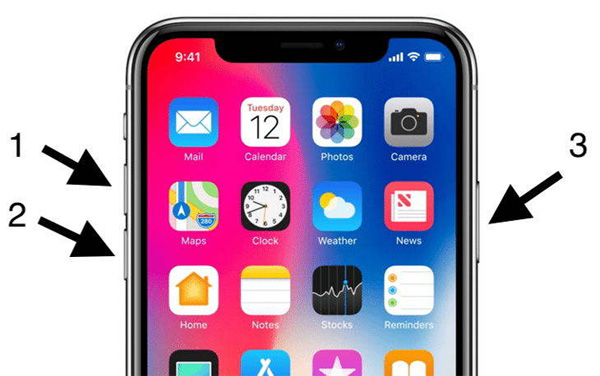 Force Restart for iPhone 7 and other models:
1.Press and hold the Sleep button and wait for the Slider to appear.
2.Move the Slider from left to right to shut down the iPhone.
3.After shut down wait a few seconds and then press and hold the Sleep button again to turn on the iPhone.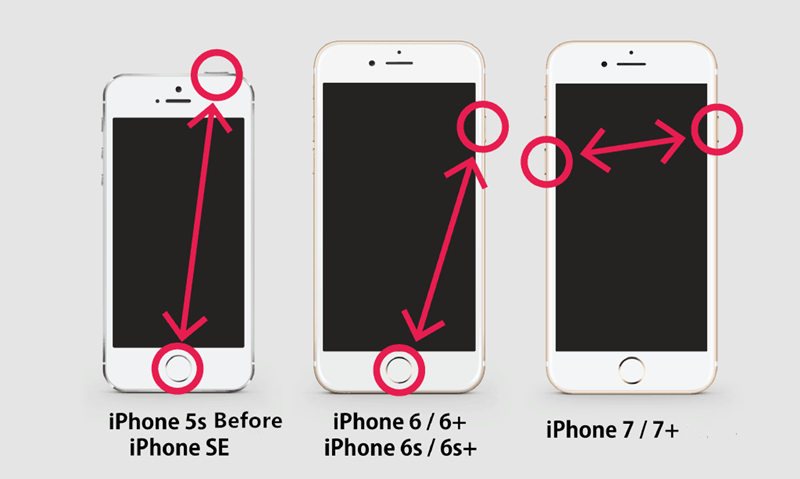 In most cases, if you just restart your iPhone, the problem gets solved. I am not stating that this will definitely solve the problem but in similar situations restarting the iPhone has gotten rid of the problem for many.
Solution 4: Reset Network Settings
If iOS 12 does not show notifications, you can try to fix it by resetting network settings.
1.Go to Settings on your iPhone.
2.Tap "General" and scroll down to select "Reset".
3.Tap on Reset Network Settings and enter your passcode if prompted.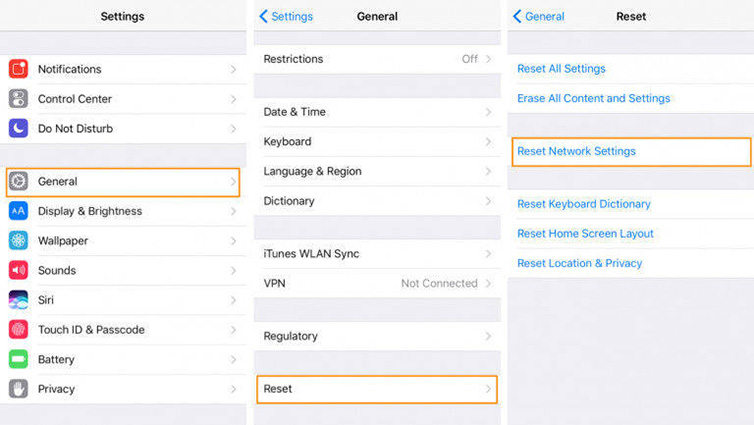 Solution 5: Repair iOS 12 System
If none of above solutions can fix iOS 12 no notifications error, then you can just repair the iOS system to fix any bugs. Tenorshare ReiBoot - best iOS system repair software is a very powerful and convenient app that is able to update, repair and even downgrade iOS very easily. It is available for both Windows and Mac. The process is mentioned below:
1.Download and follow the instructions to install the Tenorshare ReiBoot software on your computer.
2.Now, run the app and connect the target iPhone and computer via USB cable.
3.After, detection, choose "Repair Operating System" option from the list on the main interface.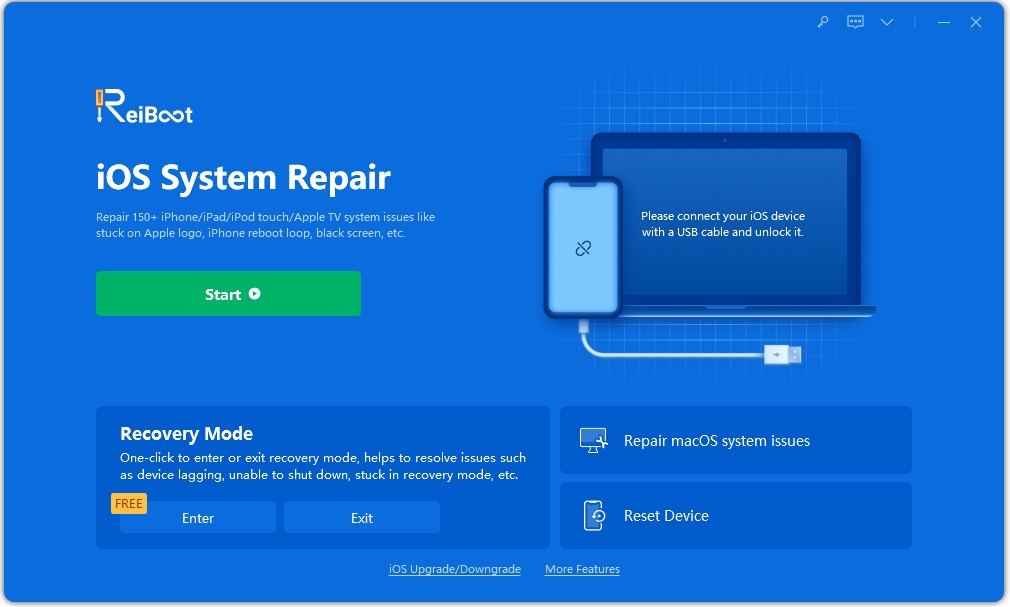 4.Hit the "Download" button to download the latest iOS firmware to your computer.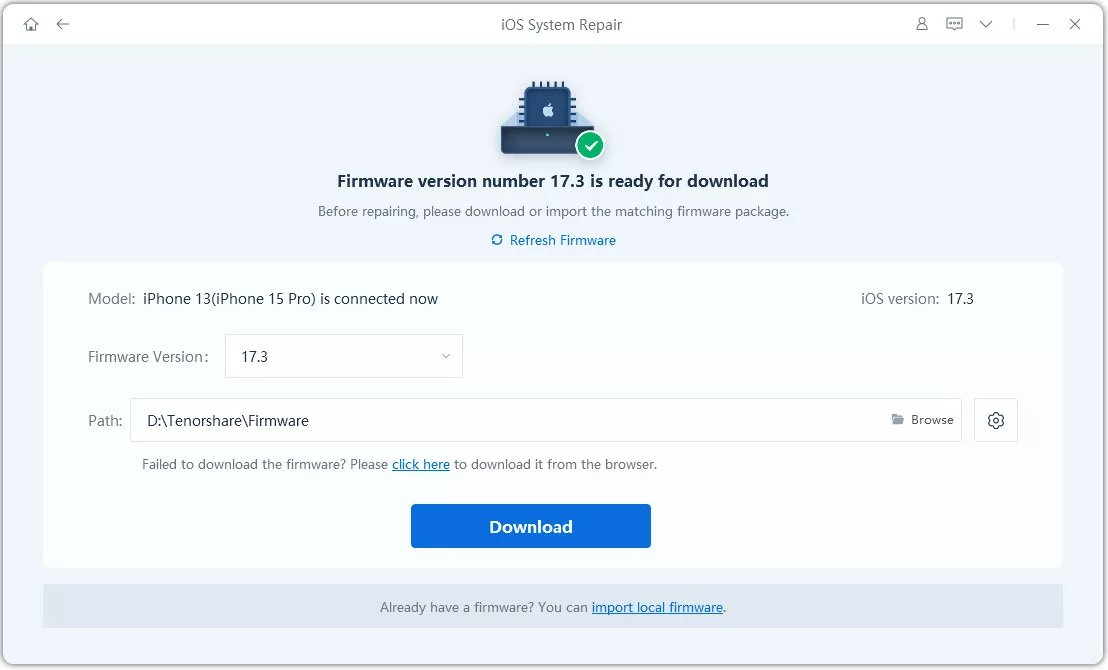 .After the firmware is downloaded, tap "Start Repair" to start the repairing process now.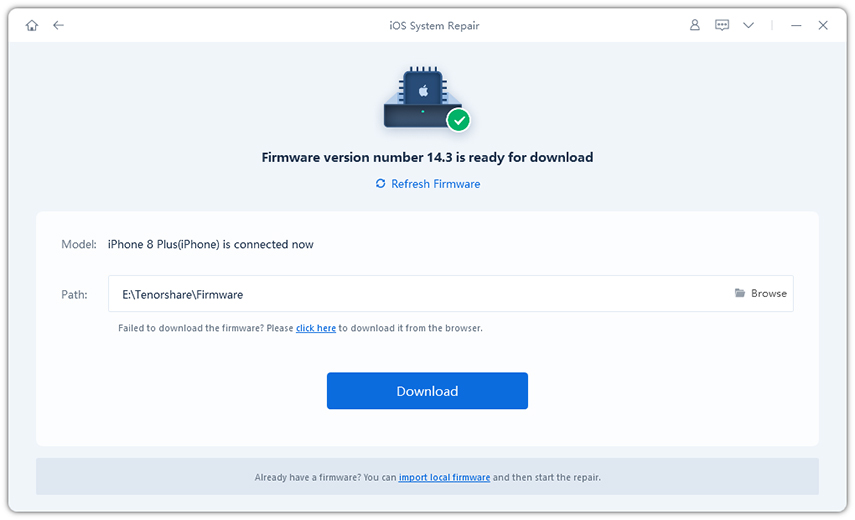 This will not only fix all your iOS system issues but will also install a new and fresh working version of iOS 12 on your iPhone which will be free of any such errors.
Source: https://www.tenorshare.com/ios-12/ios-12-notification-not-working.html