Two Factor Authentication (TFA) improves the access security to the Control Centre platform by prompting the user to enter a code that has been sent via an SMS message to the mobile phone number in their user profile.
Two Factor Authentication can be enabled or disabled for specific users by the Client Administrator on the User management dashboard. This dashboard now displays the Two-Factor status for all users (Enabled or Disabled). In the "Edit User" screen, an Administrator now has the ability to enable TFA by pressing the "Enable Two-Factor Authentication" button at the bottom of the page. See Figure below for details: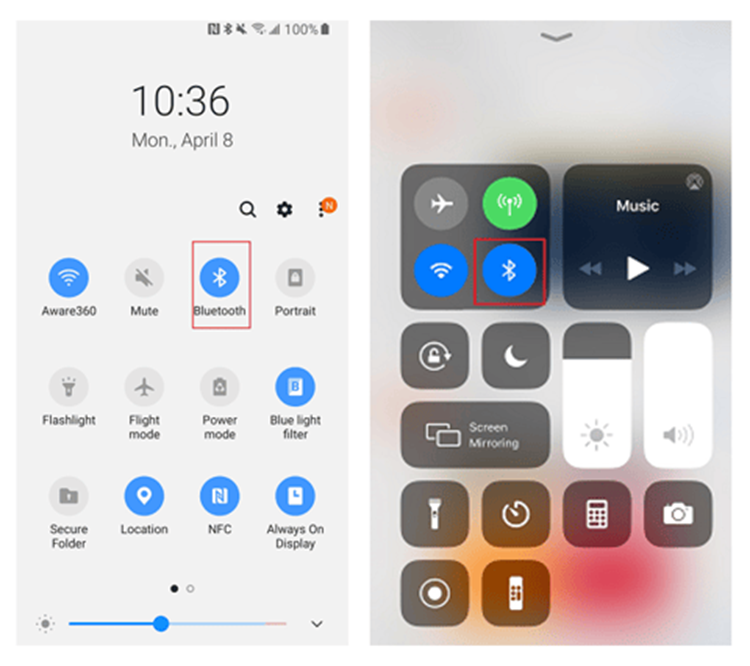 Individual users may also enable or disable TFA under "Preferences" in their settings (upper right corner of dashboard):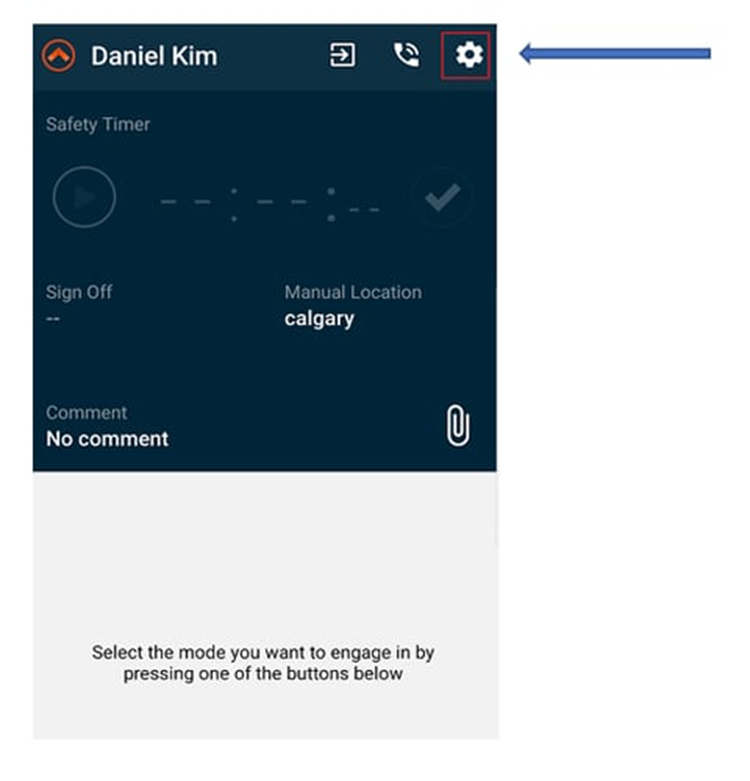 If TFA is enabled, on login you will be prompted to send a code to your registered mobile phone number via SMS. Enter this code to complete the login.